13 Sep

Client wardrobe

Looking for the perfect outfit for your photos can be hard, so I've collected a few pieces that look fabbbb in pics! 

Wardrobe is a big factor in how the images turn out & what location we shoot in too. I send a style guide once you've booked in and I'm happy to style and help with laying everything out for your family.

Any of the below dresses are $30 to hire. I also have some options for the kids below too! $10 to hire these. 
Lace gown. One size fits all white lace dress. Straps adjustable.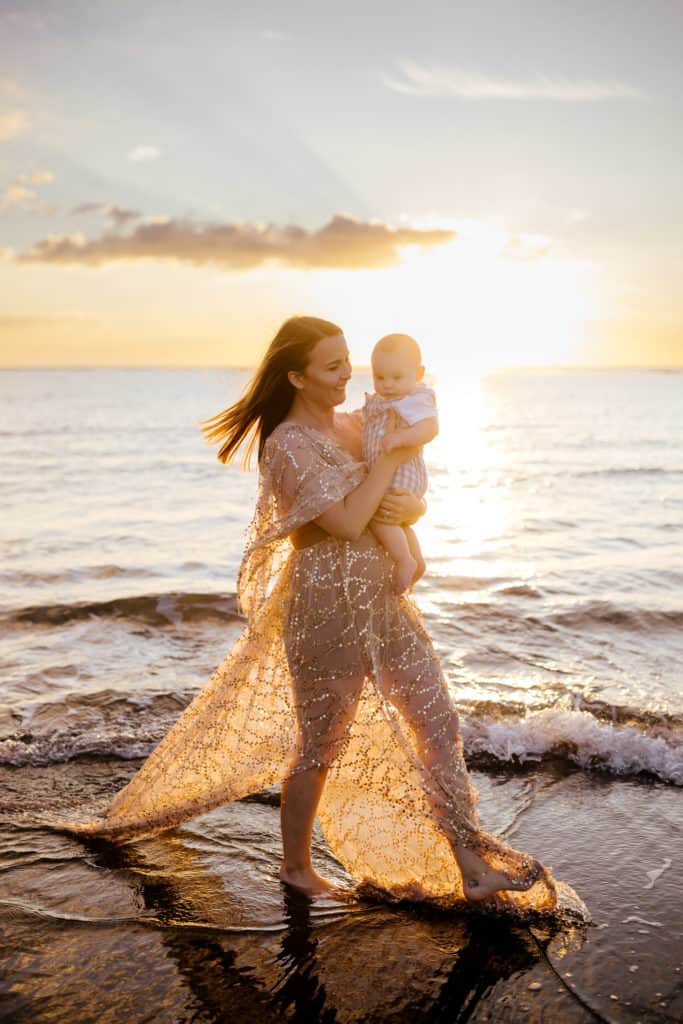 Sequin gown. One size fits all. Straps adjustable. 
Sequin robe. Size 12 but will fit any size + a bump if open 🙂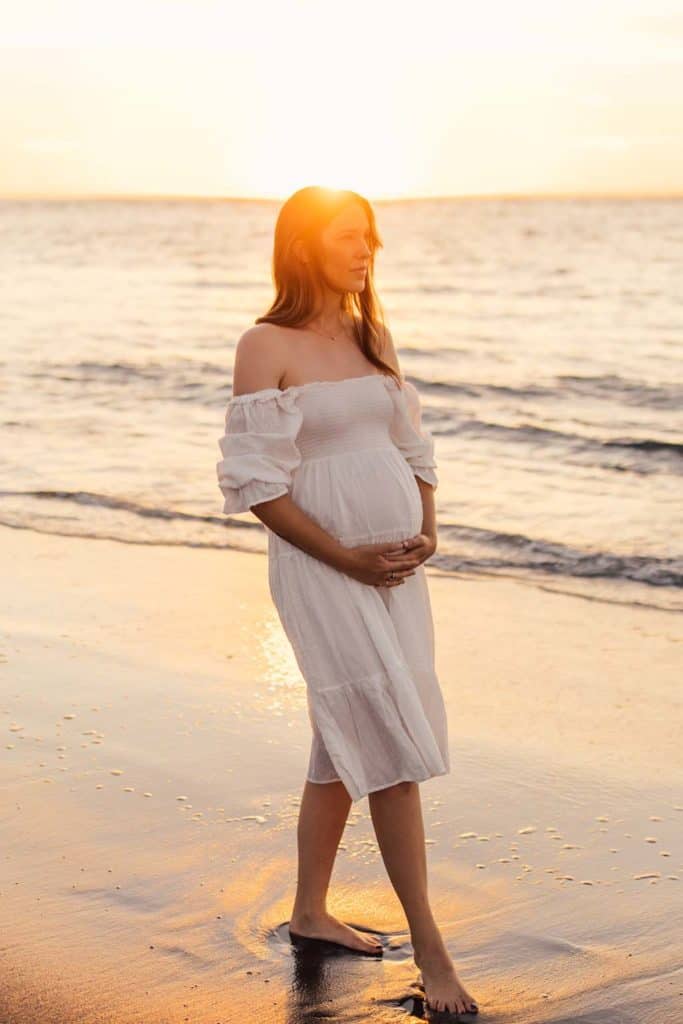 White off the shoulder dress Size 10-16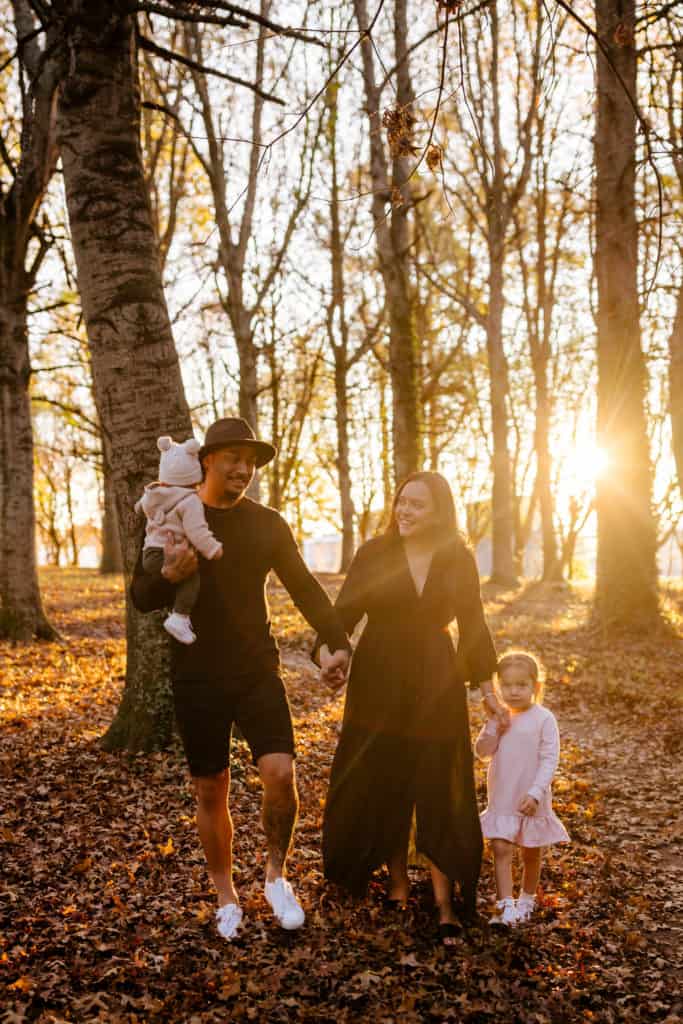 Black Dress. Size 10-14. Button up with cute sleeves!
Without a bump
White boob tube linen dress Size 12-16 can be worn with or without a bump.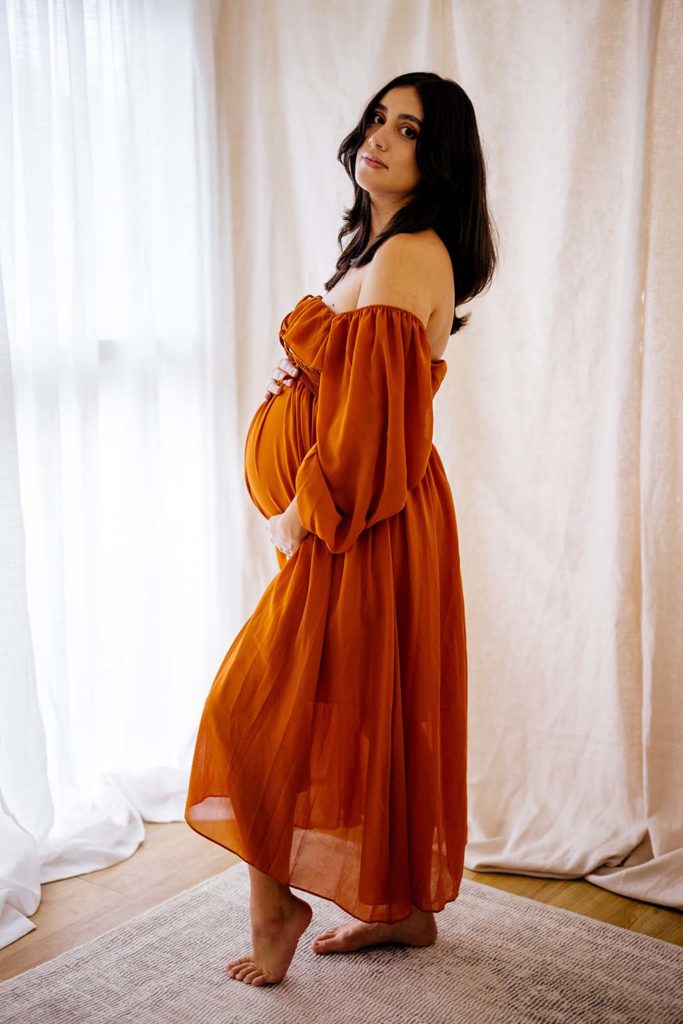 Orange off the shoulder dress  – One Size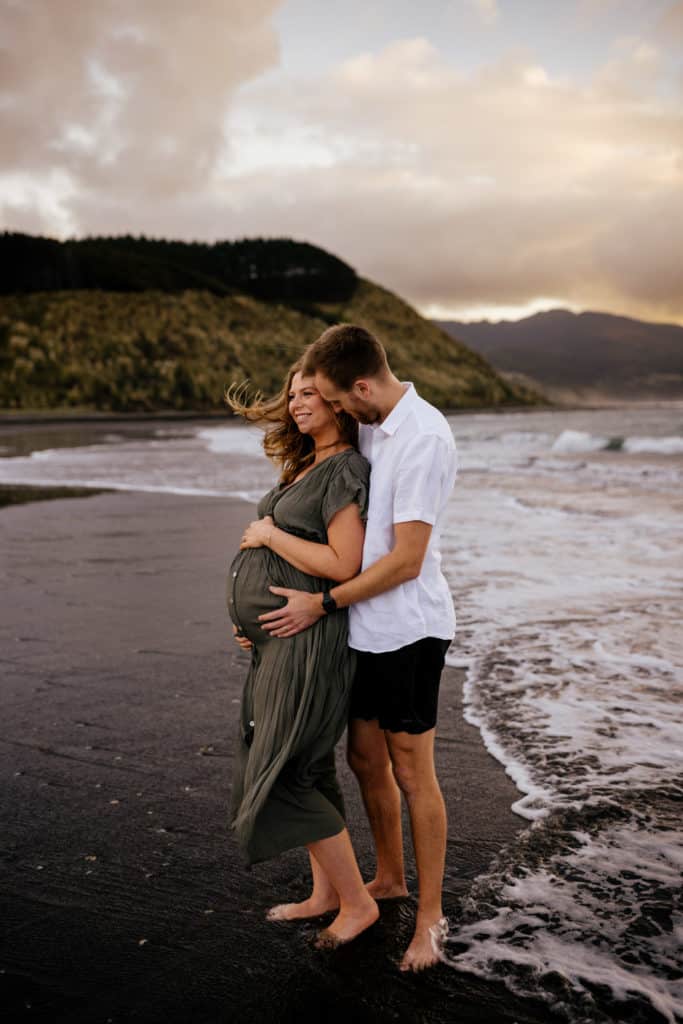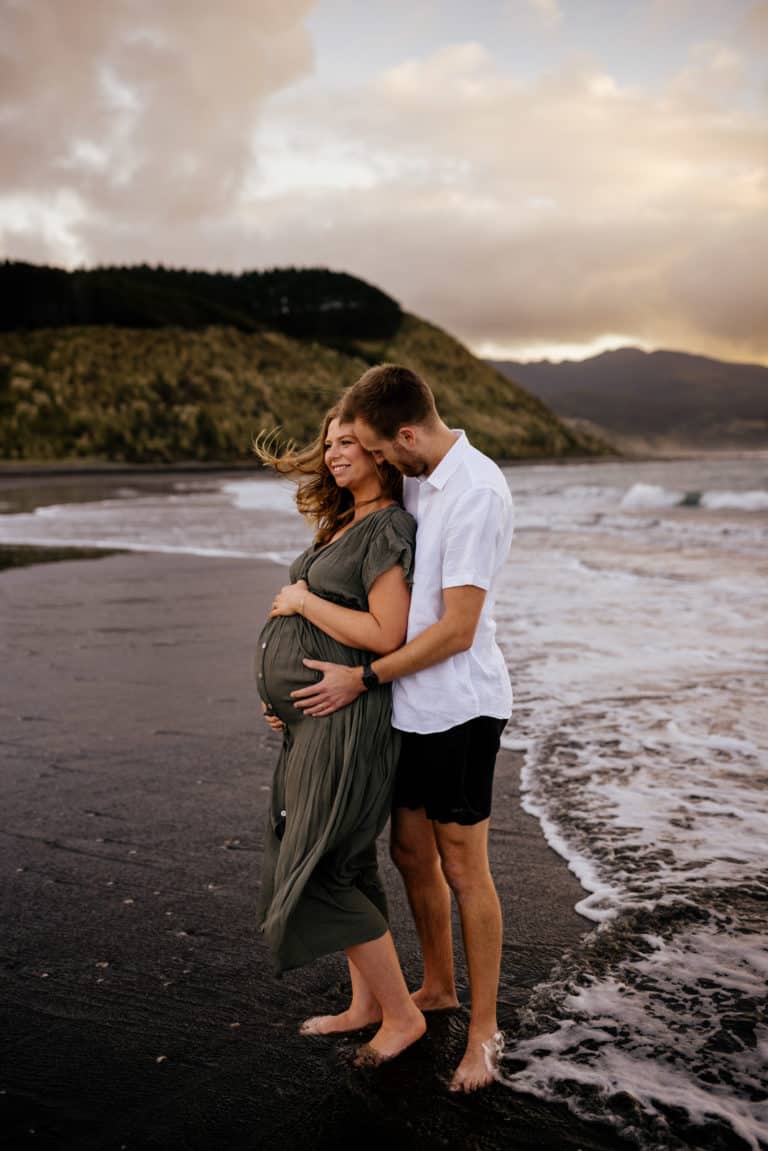 Sage dress – One Size. Also available in White.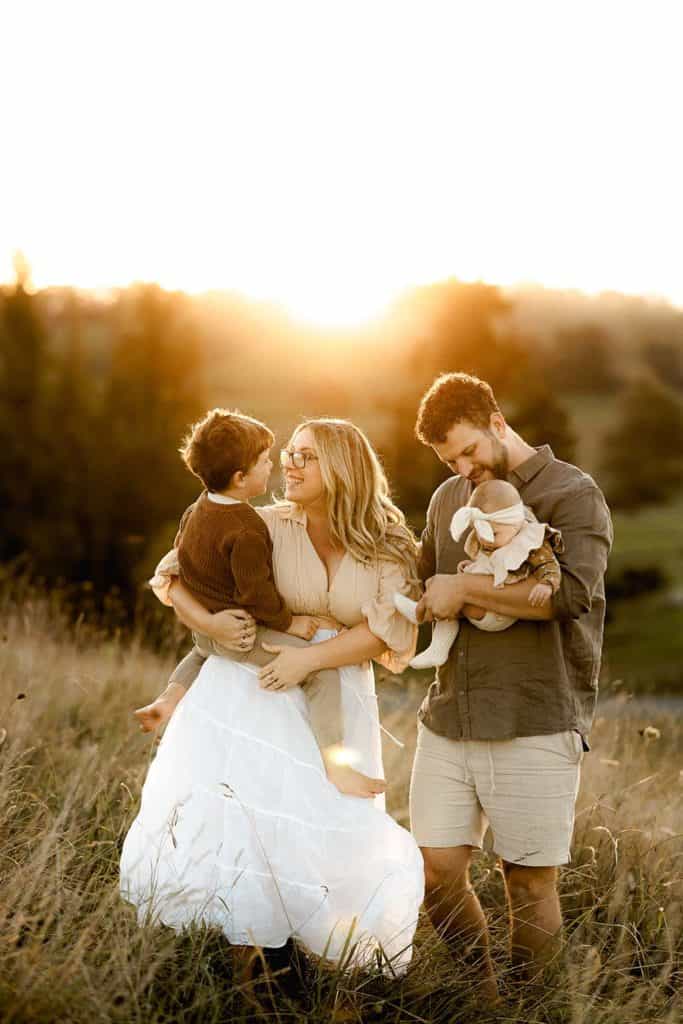 White skirt size 14-18. Beige Top size 14-16
White knit dress size 10-12. Not for bumps. Split up the thigh and open back.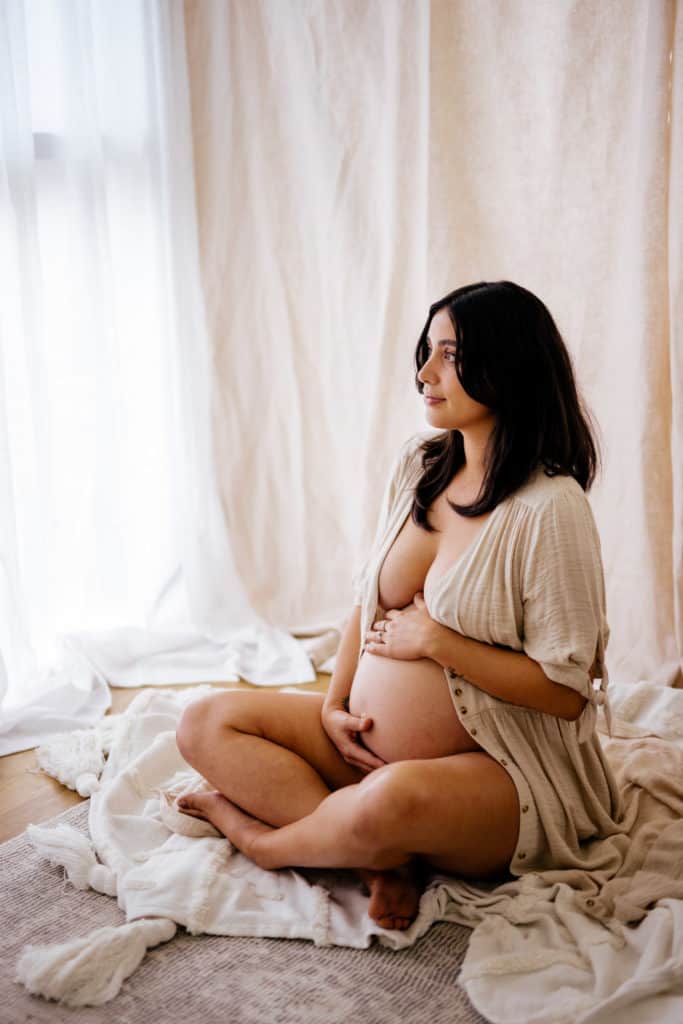 Size 14 button down beige dress. Can be worn open or shut. Perfect for bumps. 
Green Ruby Mirella Dress. Size 14 but will fit a 12-16.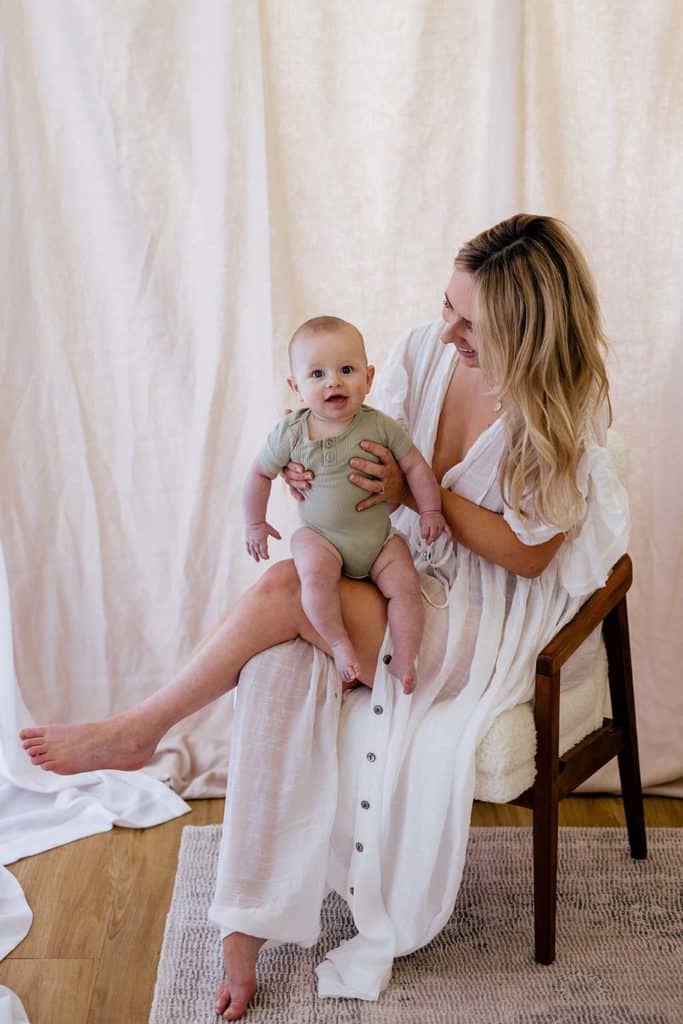 White dress. Size 10-18 (Adjustable.)
Pink skirt and top set. Size 12-16. Perfect with or without bump. 
Faithful the brand. Size 12/L but could fit a 14-16 too. 
DISSH 14 / XL Chocolate Check Midi Dress 
Courtney Midi Dress Size L/12. Would fit a 10-14 with a bump. 
White maternity dress with sleeves. Size 14-16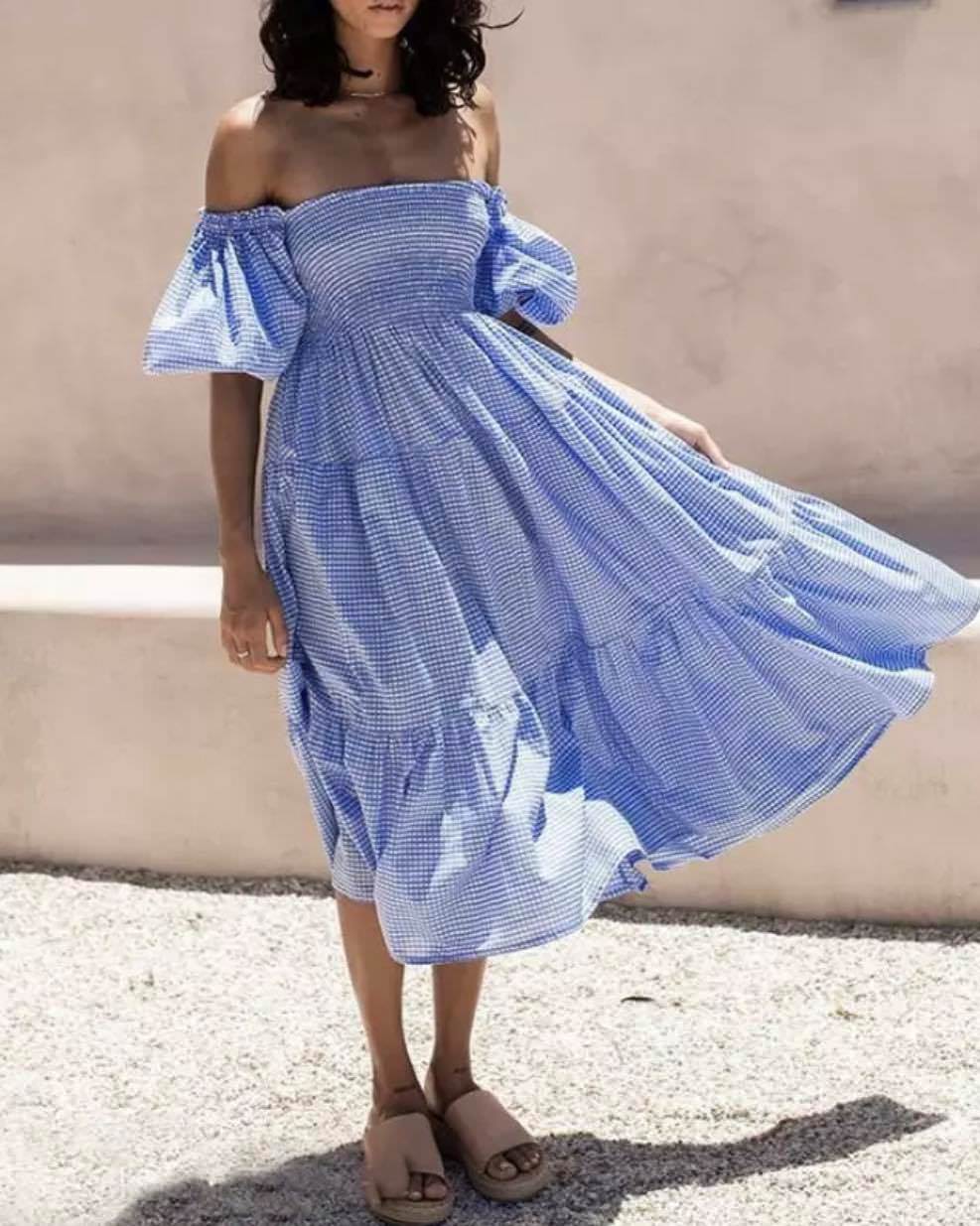 Blue off the shoulder dress. Size 12 – can fit a 10-16.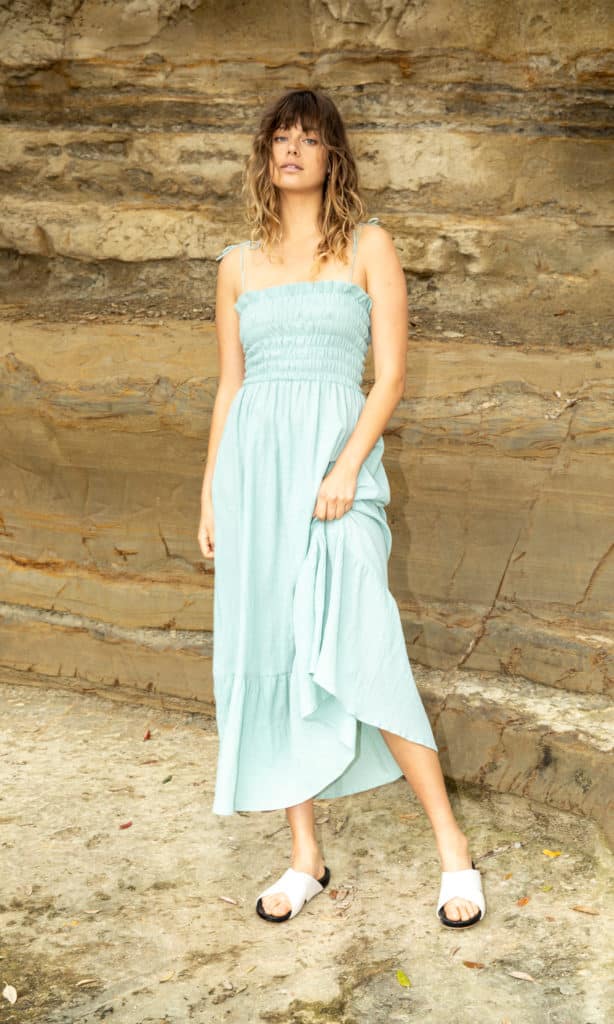 Ruby green dress size 14. Perfect for the bump.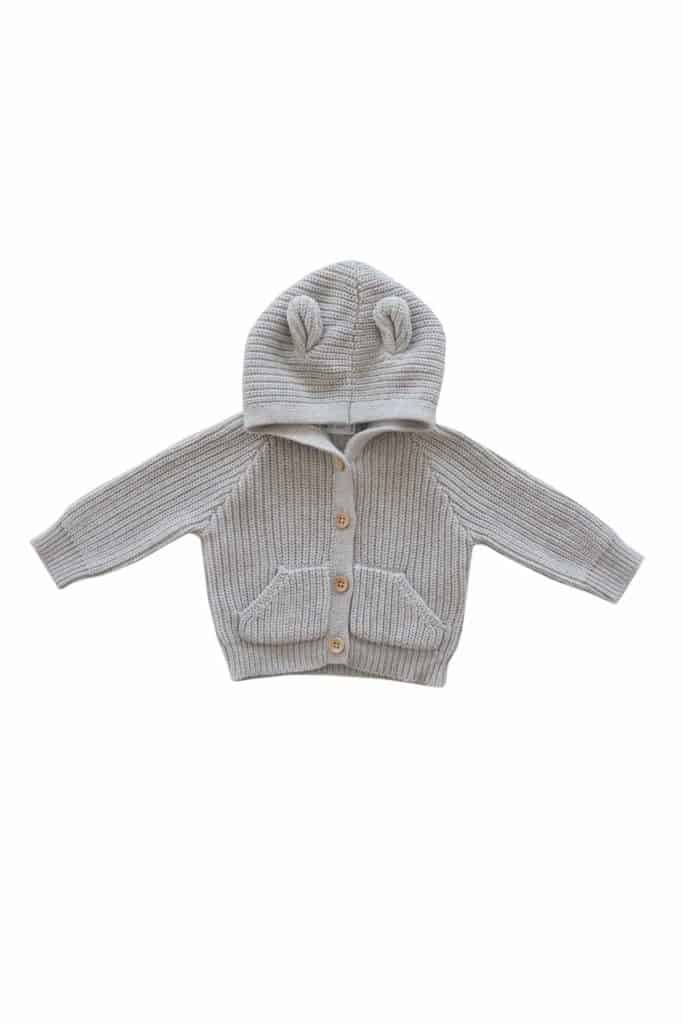 Jamie Kay Bear Knit – Size 1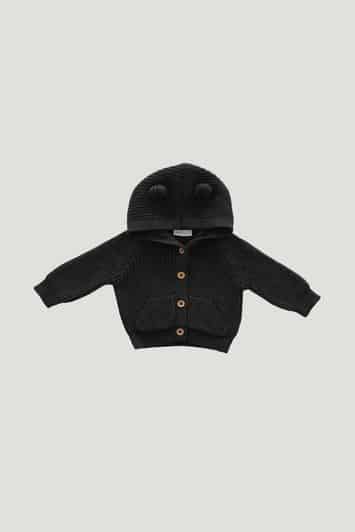 Jamie Kay Bear Knit – Size 2
LTL PPL Denim Jacket 
Size 2-3