14 Sep

Miracle babies for Grace & Ray

Grace Wallace, never thought she would be able to have kids with husband Ray.  After being diagnosed with a rare skin condition at birth, she knew it would be 50/50 chance of passing the condition down and would never risk it. Grace is now mum to two healthy boys, Bowie, 3,  and Ari, 2 weeks old, all thanks to Pgd testing. 

Grace was diagnosed with Epidermolytic Hyperkeratosis which effects her skin fragility, and blistering. On a daily basis her mobility is restricted, which leads to ongoing infections. She has bleach baths & her skin is bandaged twice daily. The condition appears in 1 in 300 000 births.

"Thirty minutes after my birth they noticed a blister on my forehead and my skin all peeled off leaving me raw/blistered. My Mum was then helicoptered from Palmerston North to Waikato to try and figure out what was happening." Grace said.
"I go to a variety of appointments every week and have had many surgeries over the years for my feet but the only option they are now offering is amputation."
After a couple of years the idea of kids came up and that's when Grace started looking into options to see if it was possible to carry a child. "I did lots of googling to look into genetic testing options and came across Ivf with Pgd testing and the diagnosis of chromosomal abnormalities." Grace was told by doctors that if they tried naturally for a baby, the chances of them having her skin would be 50/50. Grace and Ray felt like they would feel guilty giving a baby this skin condition so wanted to try other options. 
They found there to be a lot of information out there around fertility treatments, but still very little information regarding Pgd testing.

They went through a genetic councillor from Auckland hospital who organised blood tests that were then sent overseas to try and find Grace's exact gene mutation. Once they had this confirmed and after multiple health checks they were put on the waiting list for a further 18 months before getting the call to say they could start in July 2017.
"We had 21 eggs collected and 7 make it to day 5 to be sent away overseas to be genetically tested. Five came back with my skin condition and 2 came back normal. Our first transfer to our surprise was a success and we were pregnant with Bowie!"
"I had a few comments from people on essentially, "playing god" and selecting my children based on them not having my skin condition. They would say, 'you deal with your skin so why can't your child. But they don't see me behind closed doors and the long extremely painful nights so they will never understand."
After announcing their pregnancy they have had a mother who lost her baby due to a skin condition connect to discuss options as she didn't think it would be possible to have another child without the condition.
Two other ladies in America with similar skin conditions also have reached out to ask about the process and one has now completed her first Pgd round and the other is on a wait list.
Another local lady approached them too for advise, as her and her partner carry a rare genetic condition that they would hate to pass on and have recently started their first ivf round.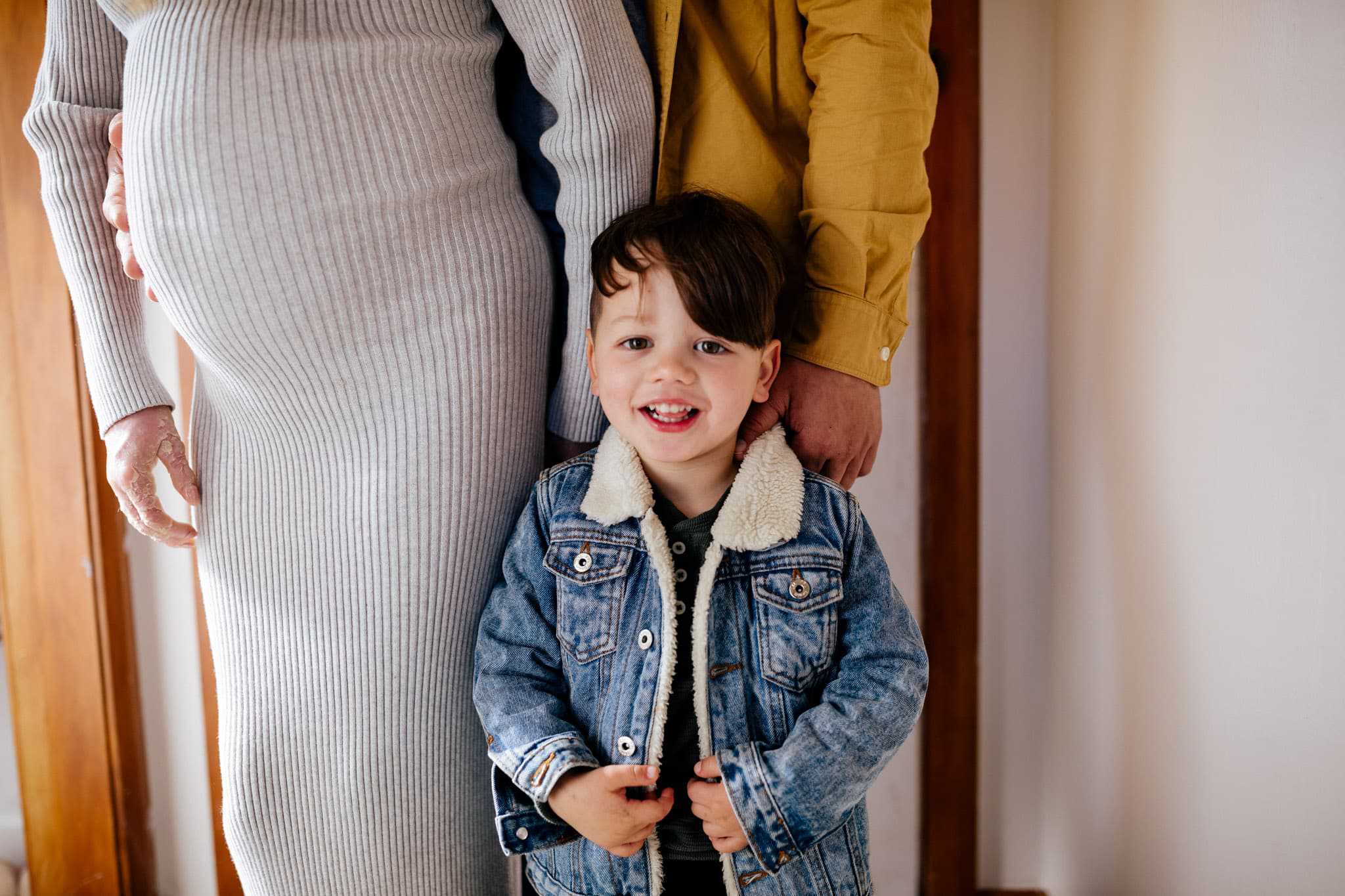 "In 2020 we felt ready to try again using our second embryo. I started weaning myself off my daily medication in preparation. We started blood tests for Ivf and after 3 cycles of not producing enough hormones it was decided that I would try a medicated cycle to help aid a pregnancy. We then had our second embryo transferred after a very painful transfer – which unfortunately did not work."
"We then decided to use money from our recent house sale to go towards a privately funded Pgd Ivf round. We had 9 eggs collected, only 3 fertilise and only 1 made it to day 5 to be sent away for genetic testing. I was devastated and thought it would surely have my condition after 5 out of 7 having it last time. To our surprise and only after 2 weeks the news came back that our 1 and only embryo came back normal! We then did another medicated round to transfer our one and only embryo which I am forever grateful as it stuck! Now we have Ari."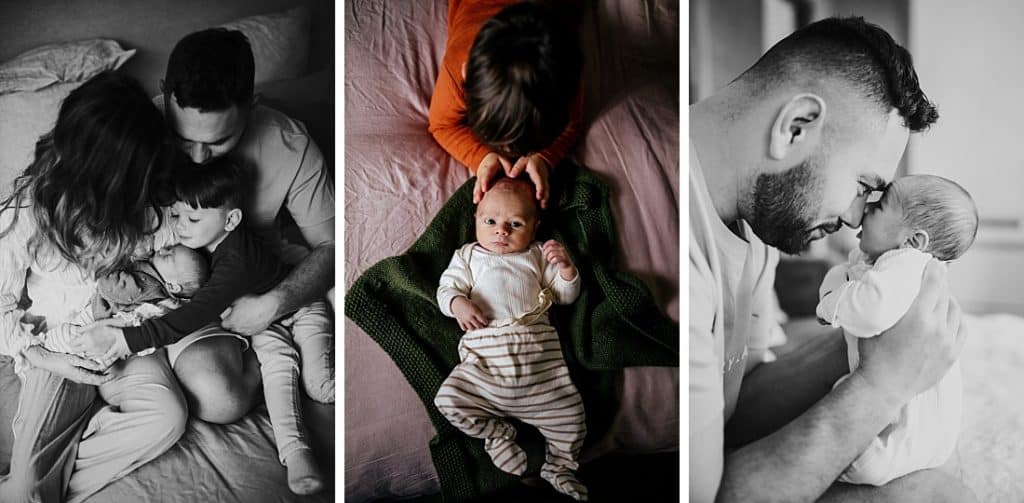 Grace was unable to find anyone else with her exact skin condition to see how their skin coped during pregnancy, so it was going to just be trial and error. She turned septic during Ari's pregnancy, but thankfully all was okay and they are both doing well now.
"I would like to raise awareness for Pgd genetic testing through Ivf and for uncommon skin and other rare genetic conditions. I would also like to acknowledge the amount of ongoing work that goes on behind the scenes to help live a meaningful everyday life."
"Thanks to the incredible genetic and fertility doctors we have Bowie and Ari – which I never ever thought would be possible! Even though this pregnancy has been extremely difficult on my skin I will never take any of it for granted!"